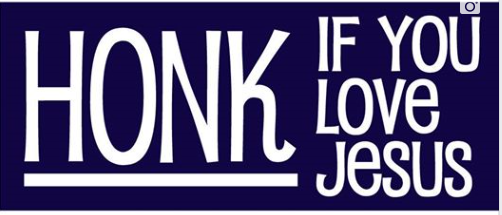 Here's the link to our Youtube Channel where you can find the online viewing option for this weeks worship:
Prince of Peace, Lutheran Church, Sturgeon Bay, WI.
At Prince of Peace Lutheran Church our desire is to be a grace-driven and spirit-filled community of believers who honor God by lifting high the name of Jesus. We care for one another and continually seek to serve the community and the world around us.
So then you are no longer strangers and aliens,but you are fellow citizens with the saints and members of the household of God, Ephesians 2:19 (ESV)
Whether you are checking out God and church for the first time or are looking for an opportunity to grow in your faith, we welcome you to come as you are and worship with us.
The following is our normal Sunday worship/study schedule. We do hope to gather in the sanctuary again soon, but will do so when the time is right: Our worship service is on Sunday at 9:30 a.m., followed by a time of fellowship. Our Sunday School and Adult Bible Study begins at 8:30 a.m. (September through June).
We hope that you find the information you were looking for on our website, however, please free to contact us if you have further questions.