Community Dinners are suspended until further notice. What we NORMALLY would be doing, and hope to get back to doing soon is explained below. 
Prince of Peace provides a "Community Dinner at the Oasis" on Thursday evenings at 5:30 p.m. Everyone is welcome. A free will donation is appreciated to keep this mission going!
We want to be good stewards of our resources and still have plenty of food for everyone, so please register by the day prior to the dinner by signing up in the Master's Cup Coffee House, calling the church office, or emailing us. However, if you forget to sign up or just stop by, you are always welcome! We look forward to seeing you there.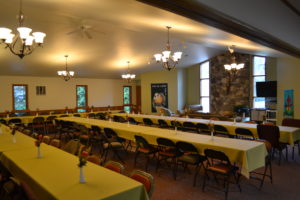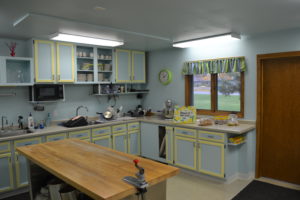 No Fields Found.