Thursday Community Dinners:
Meals will be served on the 1st/3rd/5th Thursdays  (For example:  Sept. 16, Sept. 30, Oct. 7 & 21, etc.)
RSVP will be necessary – and limited to 40 meals
Food distributed by serving line
Doors open at 5:10 pm; Meal served at 5:30 pm
Reservations can be made beginning on the Sunday prior to the Community Dinner.  There are three ways to make your reservation:
Click https://bit.ly/ComDin
Call church office at 920.743.7750
Text 920.226.2868 (Your name & # attending)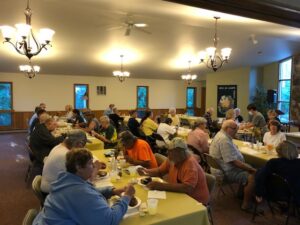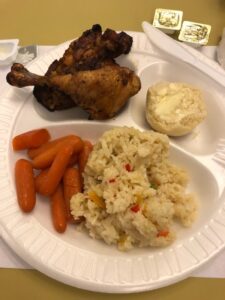 No Fields Found.